no meat • no dairy • no problem
fresh, authentic, and vegan
no meat, no dairy, no problem – our entire menu is vegan. all of our food is prepared fresh and with compassion, and our meals are delivered in compostable containers. we can't wait to serve you!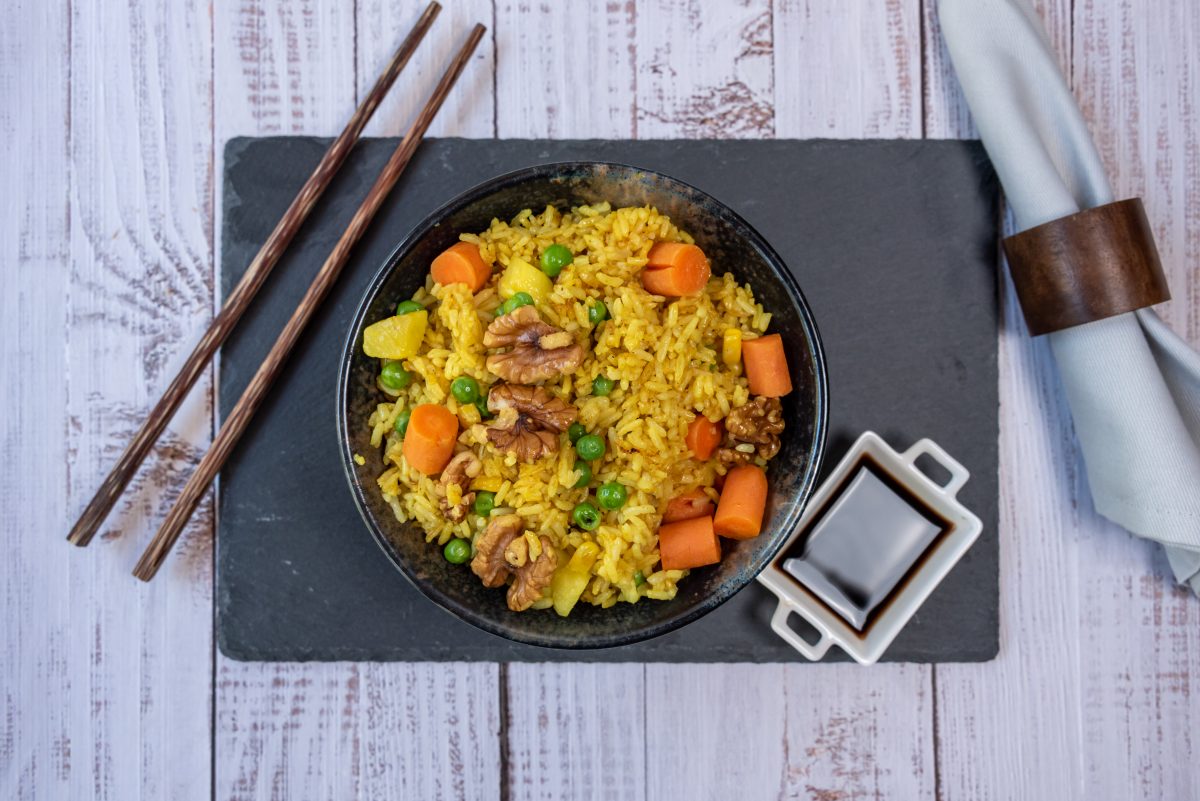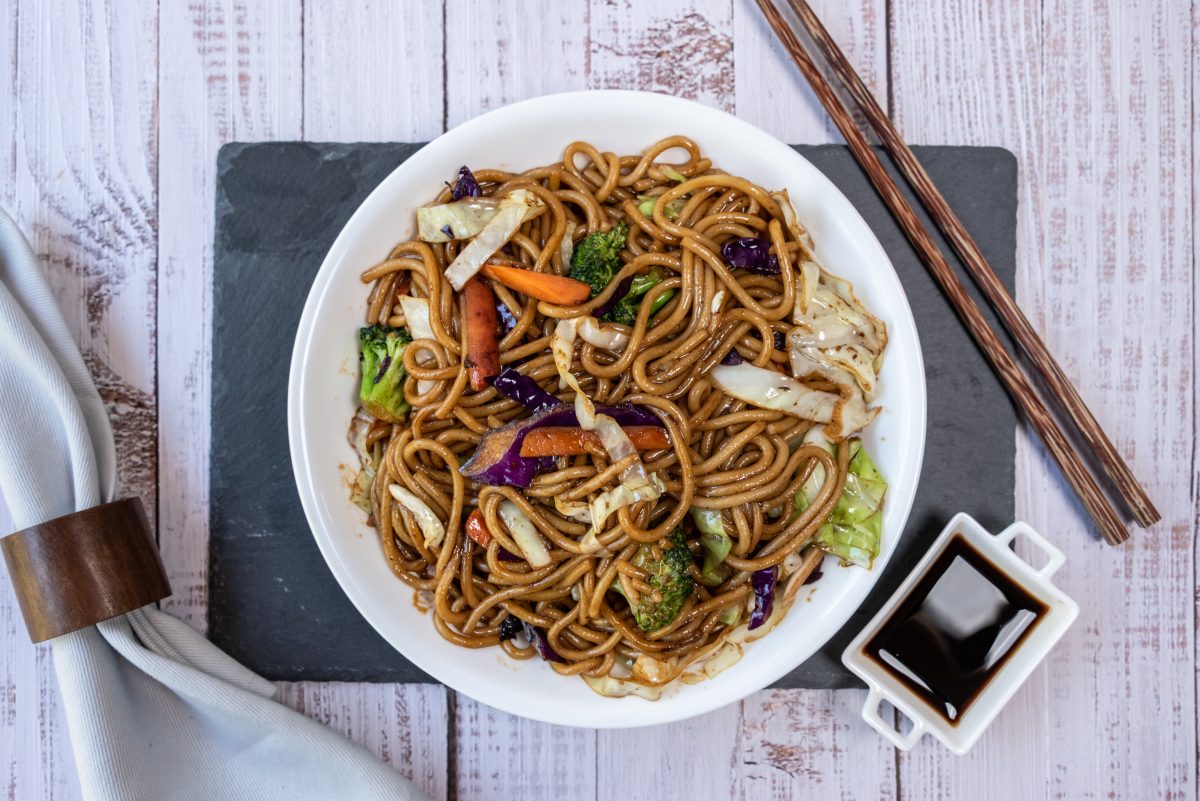 take your tastebuds on a trip to shanghai today, the vegan way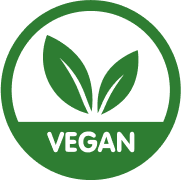 all of the flavors shanghai, none of the meat or dairy. we're compassionate towards animals, passionate about environmental sustainability, and health conscious. 
Mouth watering, authentic chinese flavors
we don't monkey around when it comes to flavor!
our family is originally from shanghai, china. our recipes are veganized versions of traditional classics – we know you'll enjoy!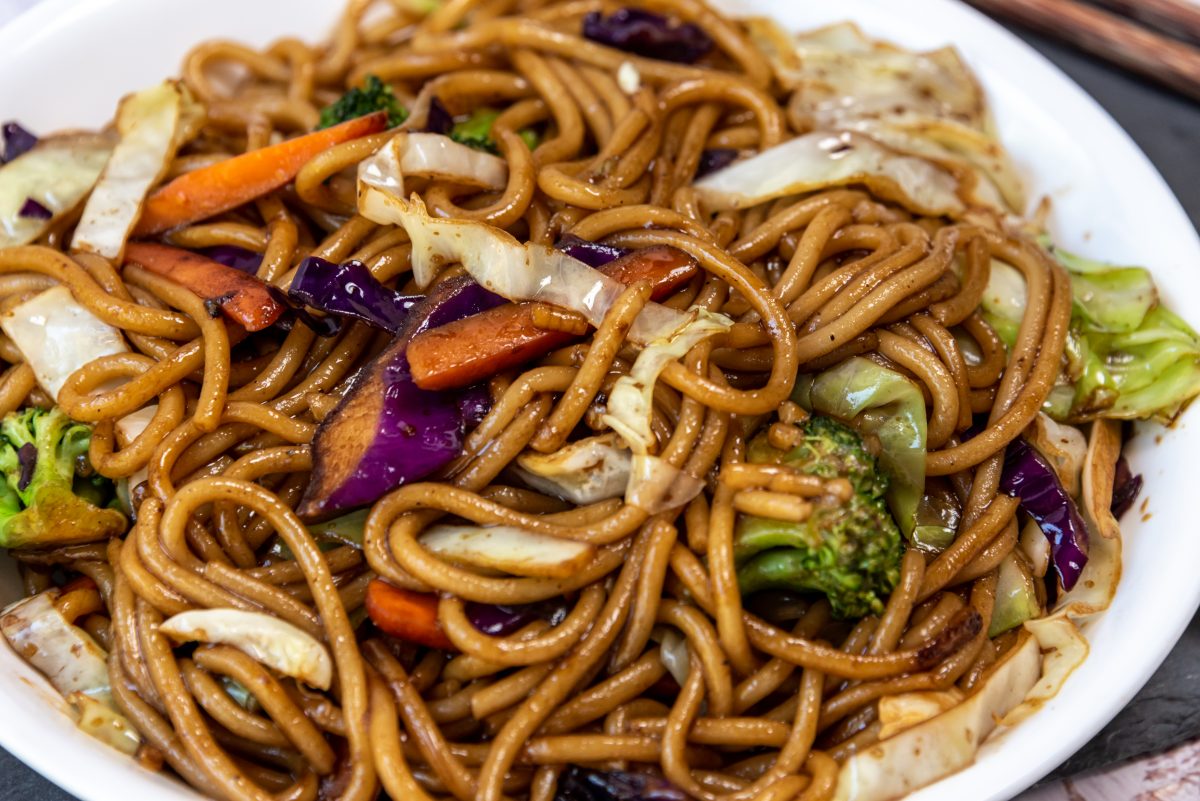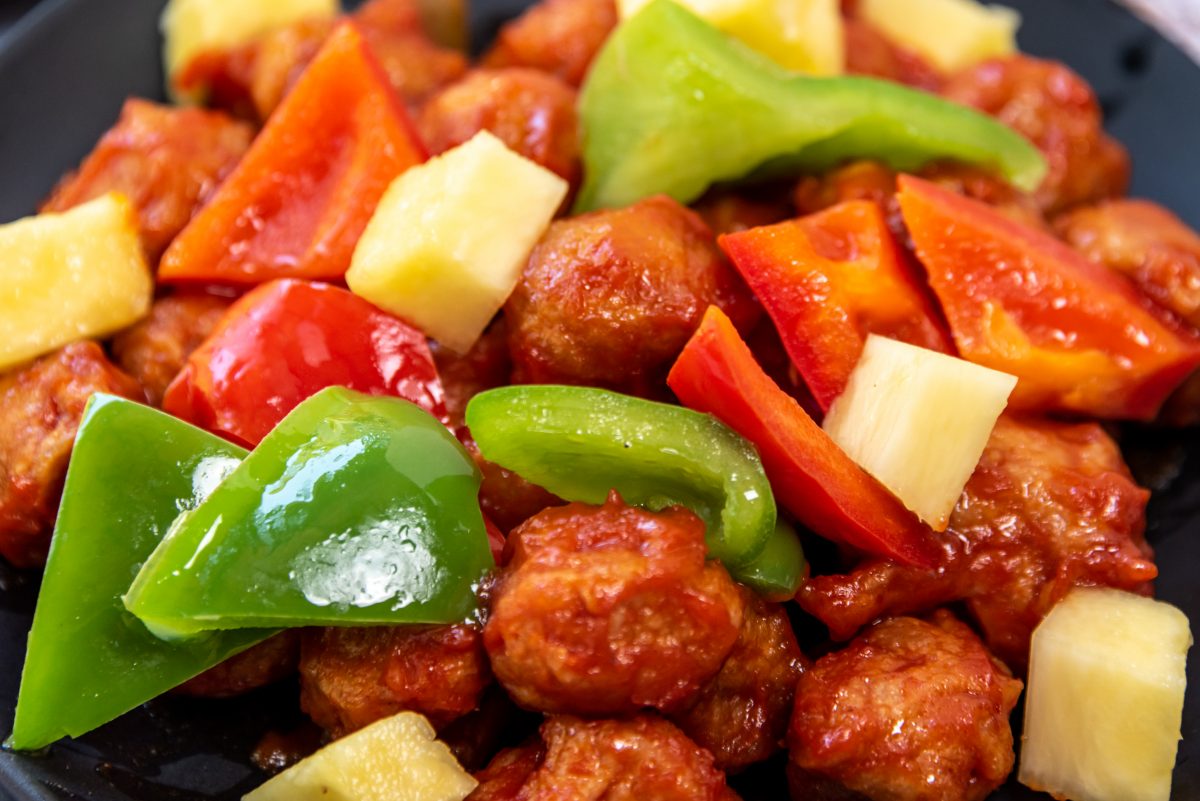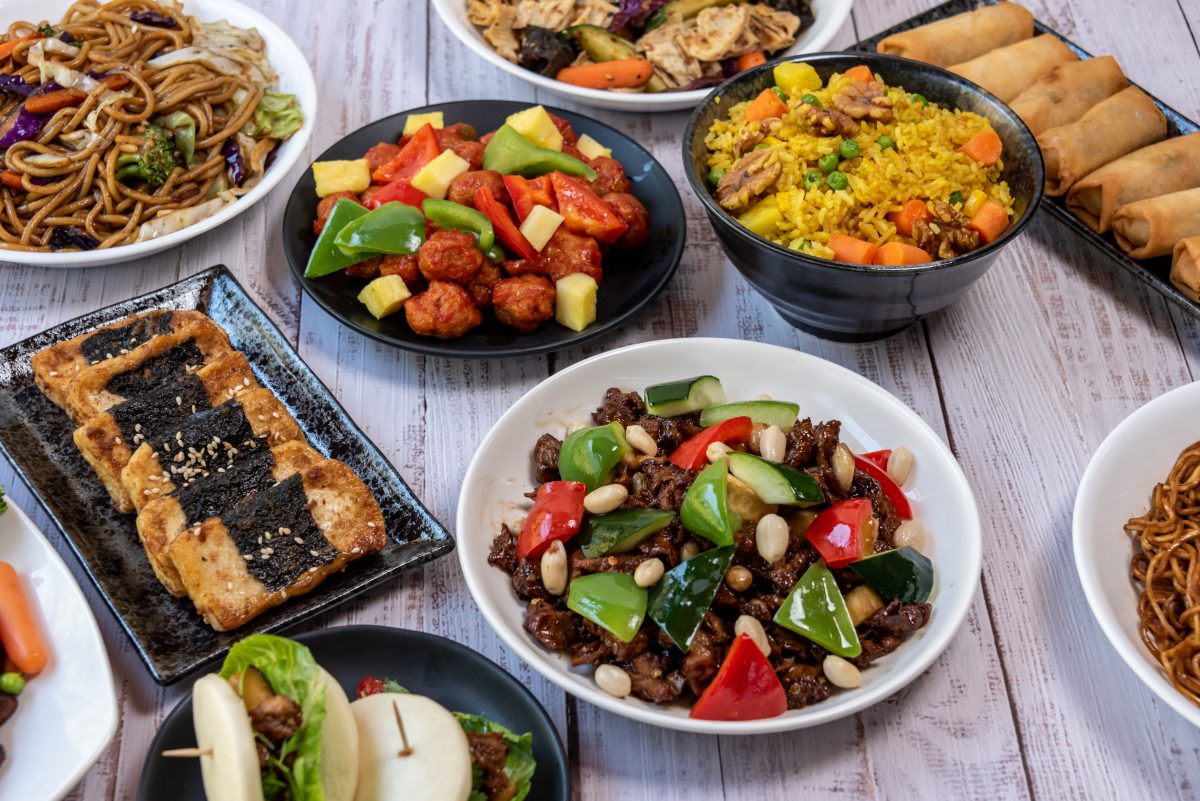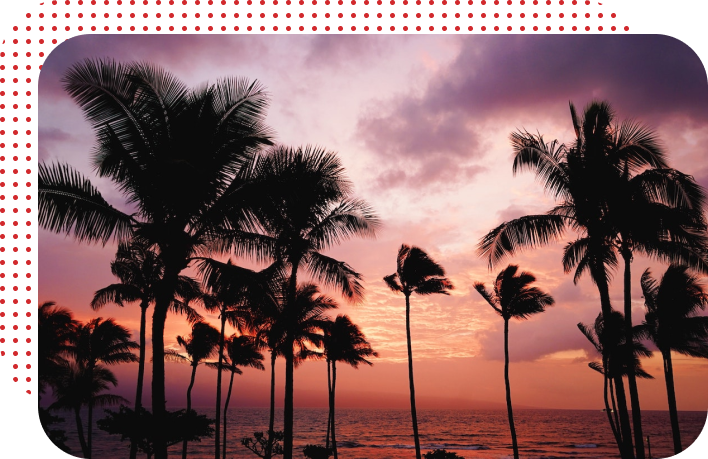 proudly serving san diego since 2018
we've been proudly serving san diego since 2018. we offer online ordering with your choice of delivery or pickup, cater events, and serve our delicious menu at farmers markets across san diego. we hope to serve you soon!
there's always a reason to celebrate
we'd love to cater your next event