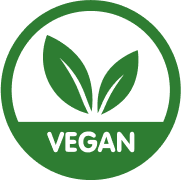 vegan for the planet, the animals, and our health
our entire menu is 100% vegan. we welcome you to try the flavors of shanghai with all of the flavor, and none of the meat or dairy. all of our food is served in compostable materials.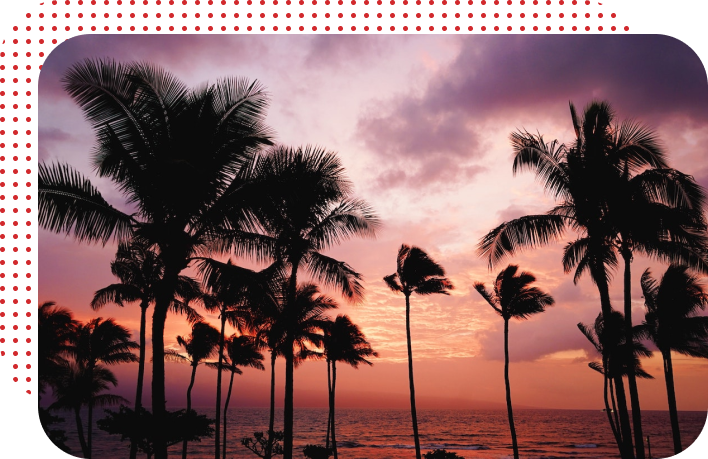 proudly serving san diego since 2018
we've been proudly serving san diego since 2018. we offer online ordering with your choice of delivery or pickup, cater events, and serve our delicious menu at farmers markets across san diego. we hope to serve you soon!
"The food is always so fresh and flavorful. I always used to hit Stone Monkey at the Hillcrest farmer's market on Sundays - so I was so thrilled when I heard they started serving lunch on the delivery apps. Highly recommend trying the sweet & sour pork, it's my favorite."